Gwyneth Paltrow
Gwyneth Paltrow, who recently learned TM, recently announced on her website that she was selling a large part of her wardrobe. The purpose: to support the David Lynch Foundation so that TM could be further promoted in education.
Learn Transcendental Meditation in Penang
8L Jalan Delima, Gelugor, Penang, Penang 11700 Click here for map
Free TM Intro Talks
The Lectures are free. Please register below.

Penang TM Center
8L Jalan Delima, Gelugor, Penang, Penang 11700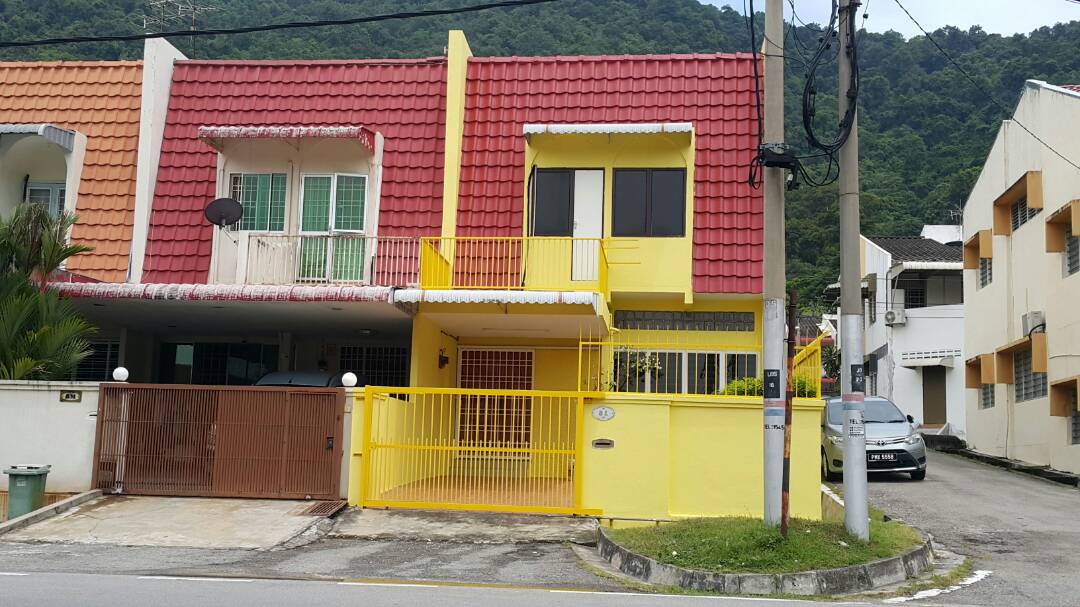 View Larger Photo
Other seminar locations in Malaysia